Contact us
Phone
+82 70-7858-6600
Whatsapp
EMAIL
Email : info@studydestiny.com
Our works
History

2010.01 Newyork Acedestiny corporation USA Business EIN# 27-167776
2012.01 Move our office to Seoul and change to Study Destiny business license 105-21-23093
2013 - Now


Physical location "How to find us"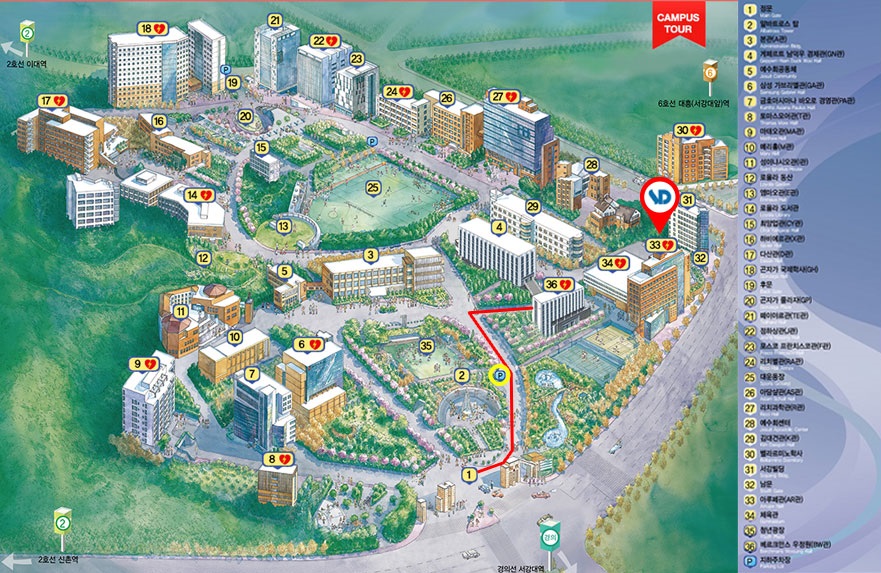 Address
Study abroad agent in
Sogang University Arupe Building #401, 1-1, Sinsu-dong, Mapo-gu, Seoul Korea 04107
By work: After entering the main gate of Sogang University, please walk to Room 401, Arupe Building No. 33.
Parking Information: After passing through the main gate, park at the main parking lot P, then walk to No. 33 Arupe Building 401.
Parking fee: 3,000 won for 2-hour pass and 5,500 won for 4-hour pass.